Portfolio
Designed for Living.
Built for Life.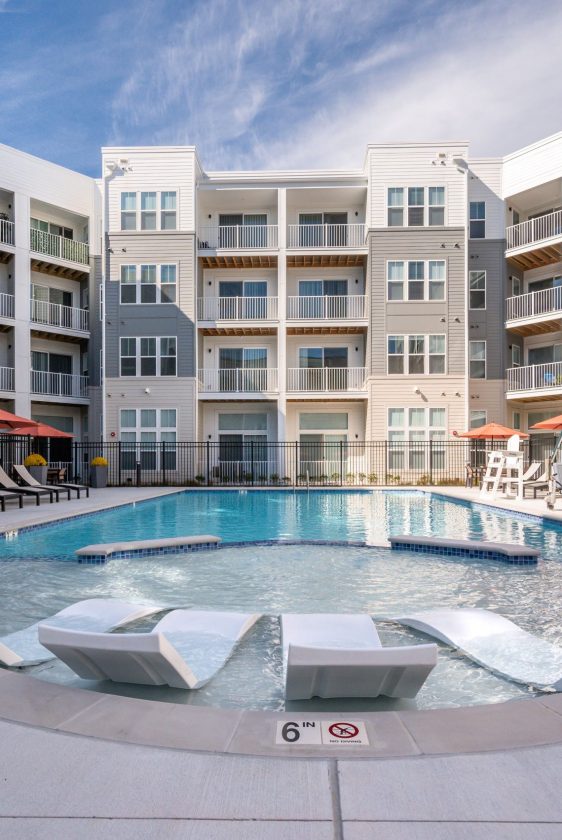 The Residences at Sandy Farms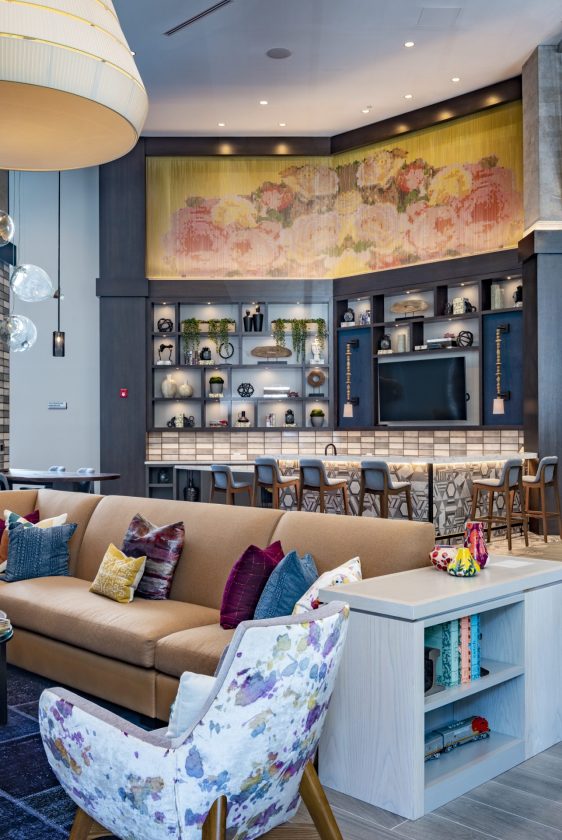 The Remy Apartments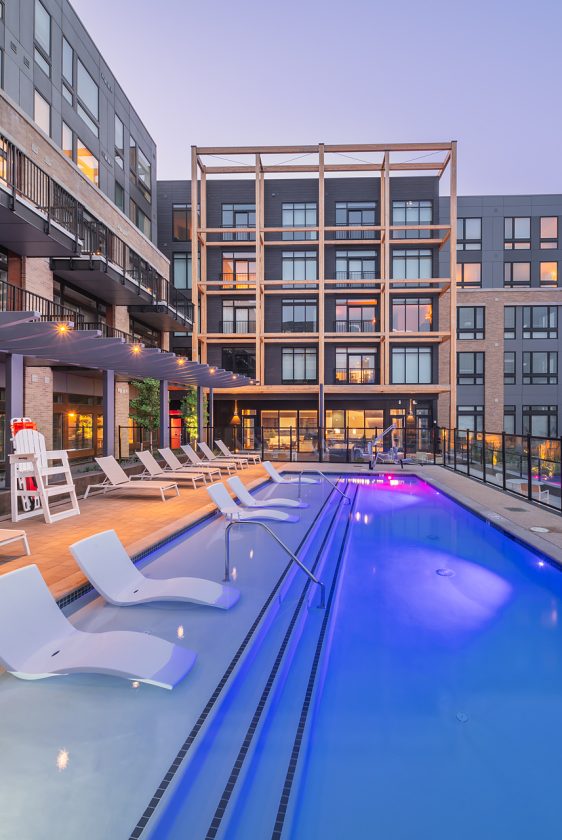 Elms Fells Point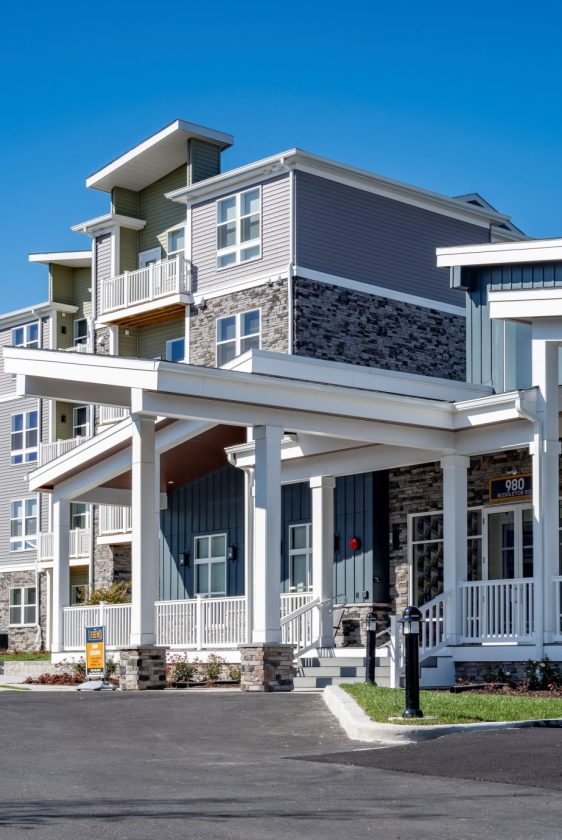 The Legends at Beard Hill
Who We Are
The People Who
Build What Matters Most.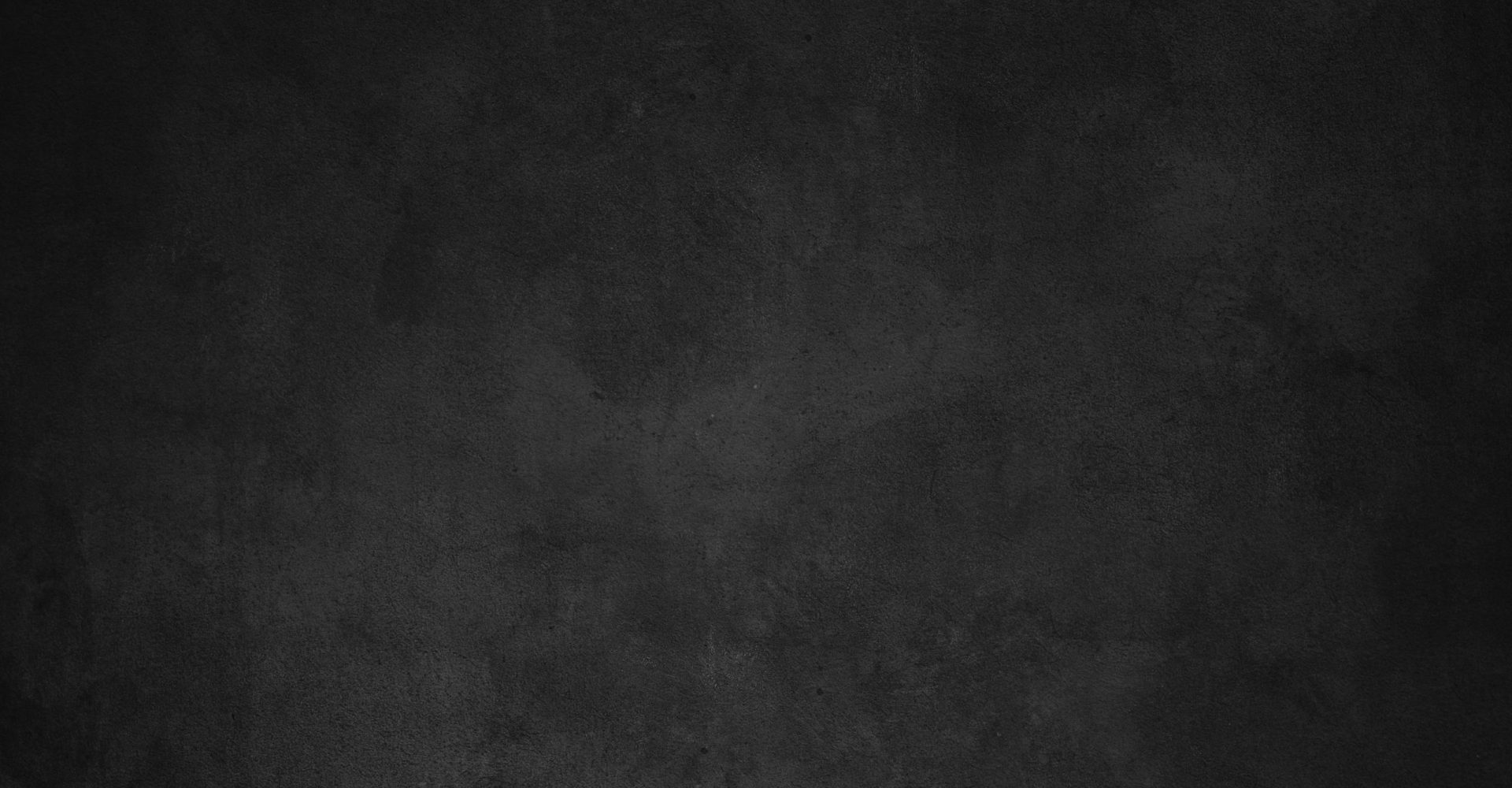 Field Notes
The Latest From CCG Residential
CCGR Approach
The Cornerstone of Great Work
Great construction starts with great people. That's why every project we work on starts with relationships. We work closely with all our partners, and prioritize building strong relationships that are built on solid foundation of collaboration, shared vision, and mutual respect.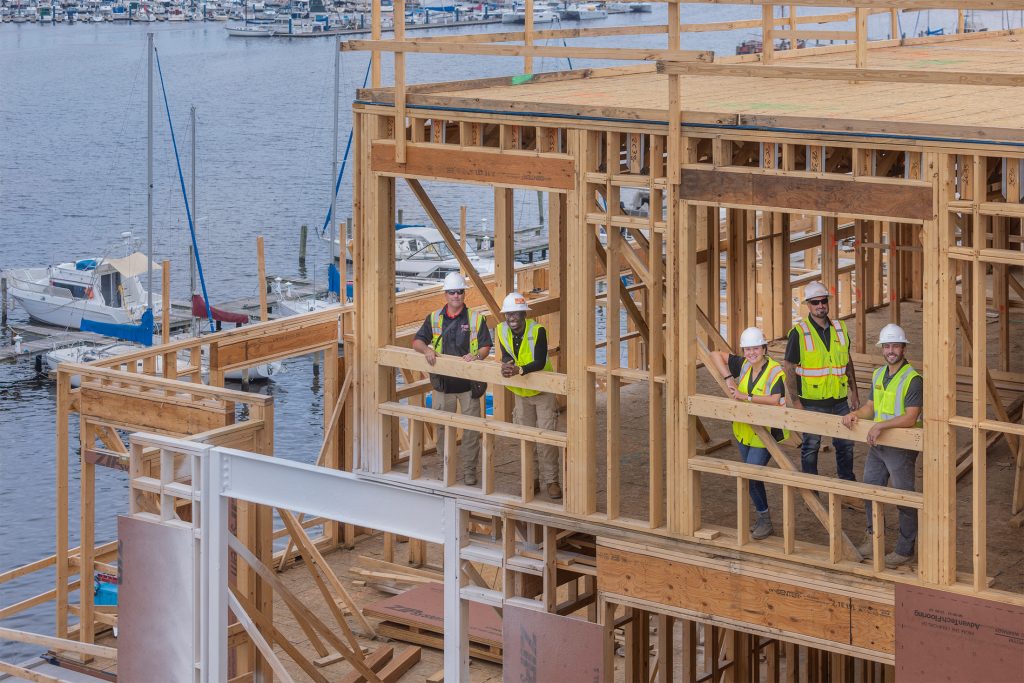 Let's Break Ground.
Ready to see your vision come to life?
Connect with our team to chat about how we can get your project off the ground.