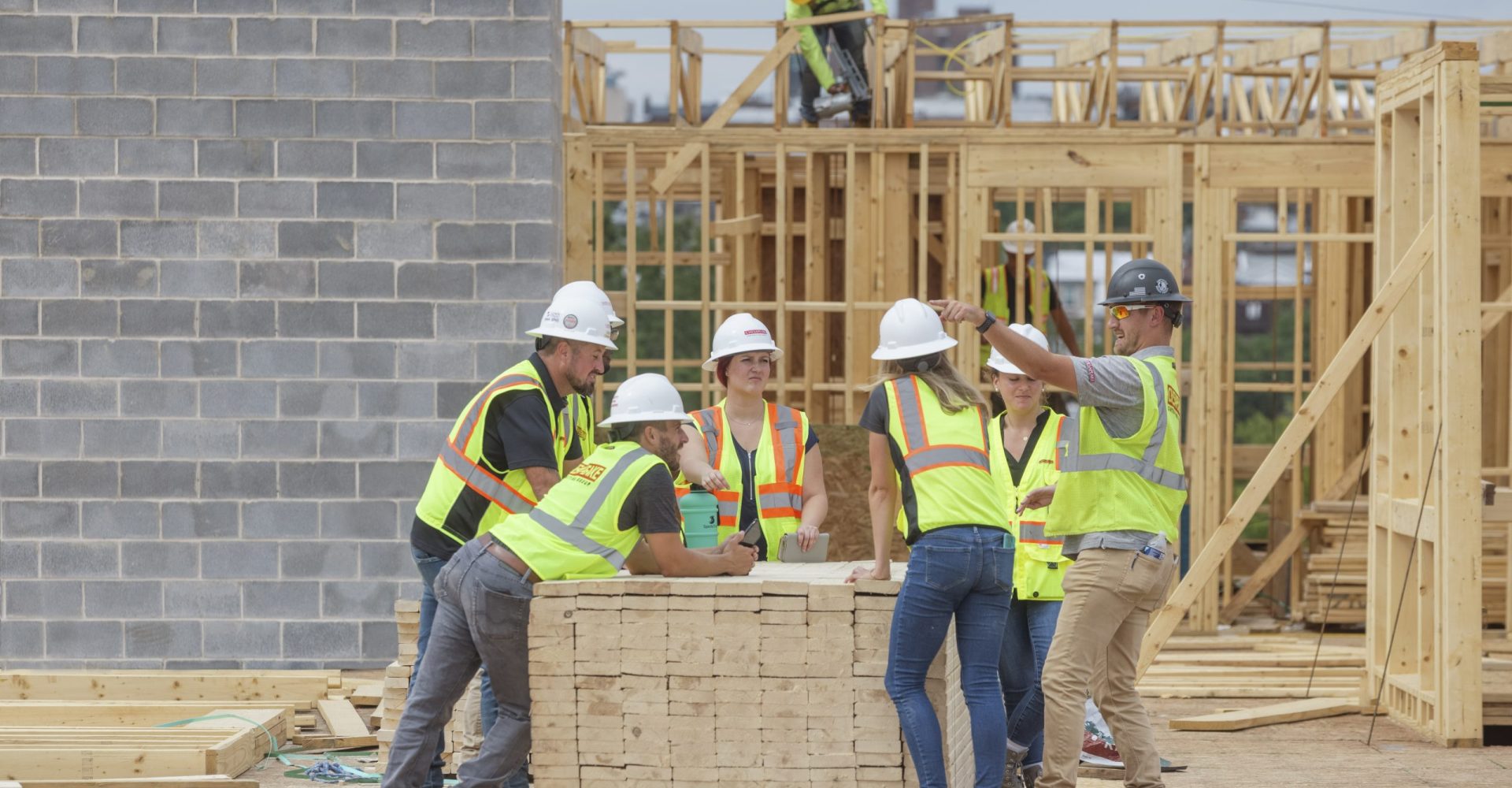 Trade Partners
No Successful Project
Is Done Alone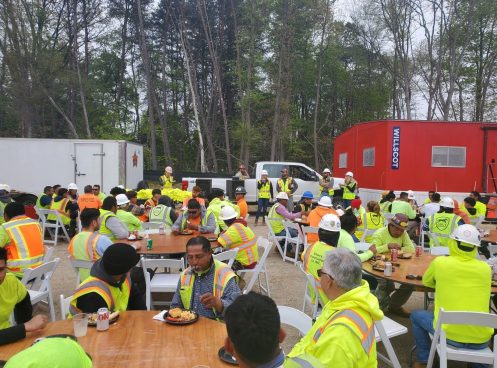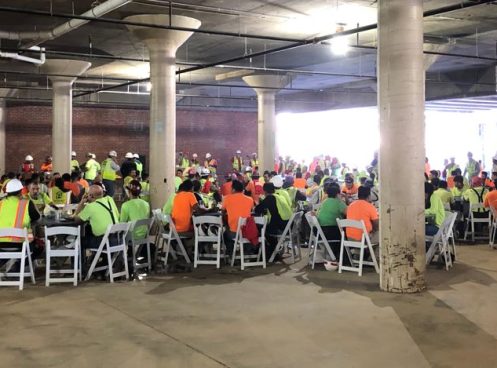 Sustained, Strong
Relationships
With decades of experience under our tool belts, we have built an extensive network of vetted, long-lasting partners who have the knowledge and track record to get work done on time and in a safe manner.
Bids & Pending Jobs
What's Happening Now
At CCGR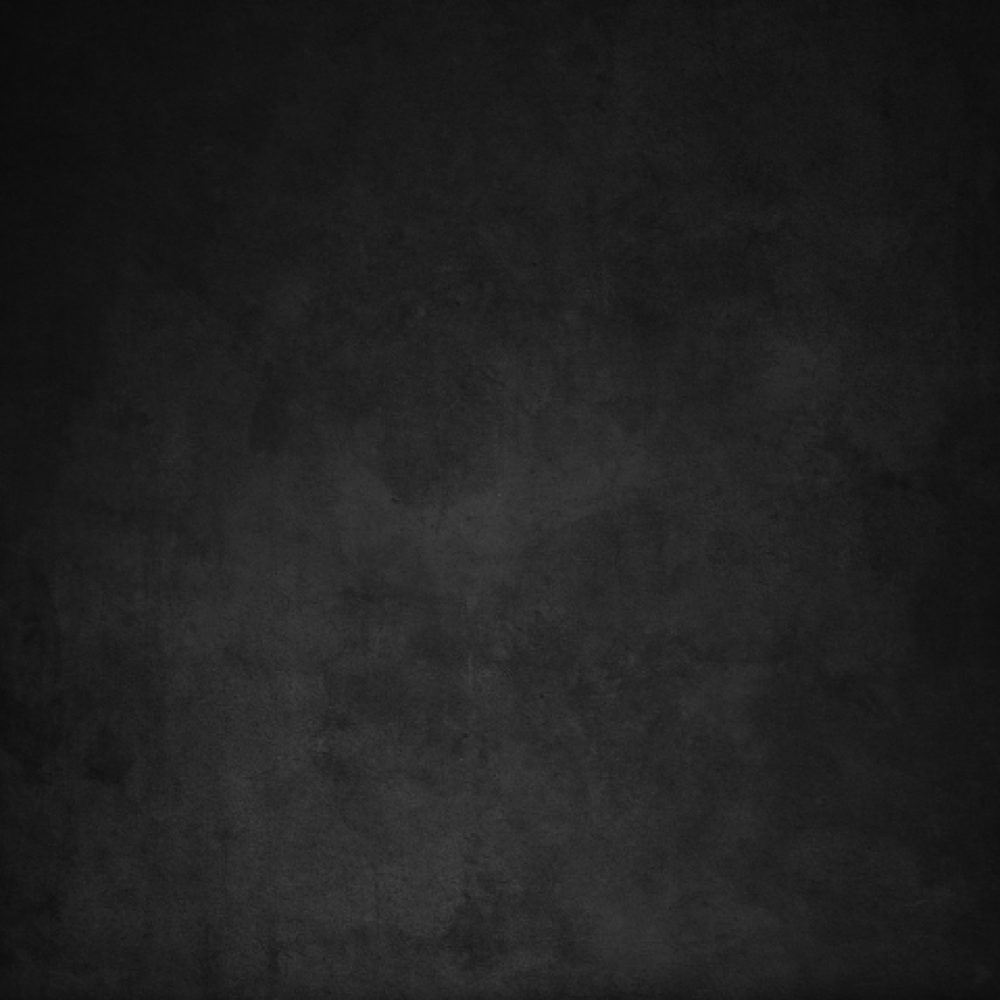 CCG Residential Construction treats all contractors fairly and makes sure they are set up for success on each project. They are committed to safety for all workers and demand a high level of professionalism and quality work.

Aaron Wood, President | Colonial Electric
Charles A. Klein has been partnering with the CCG Residential Construction team on a variety of multi-family projects over many years. The experience and management of their construction teams help all the trades have a successful project.

Mike Klein, Owner | Charles A. Klein & Sons
CCG Residential's construction teams manage their projects well and are proactive in identifying potential problems and presenting solutions.

Glen Yates, CEO/President | Colt Builders Corporation
Prequalification
Interested in
partnering with us?
We're always interested in connecting with talented professionals in the construction
community. If you share our passion for collaboration, creativity, and craft then please don't
hesitate to reach out. We'd love to get to know you.