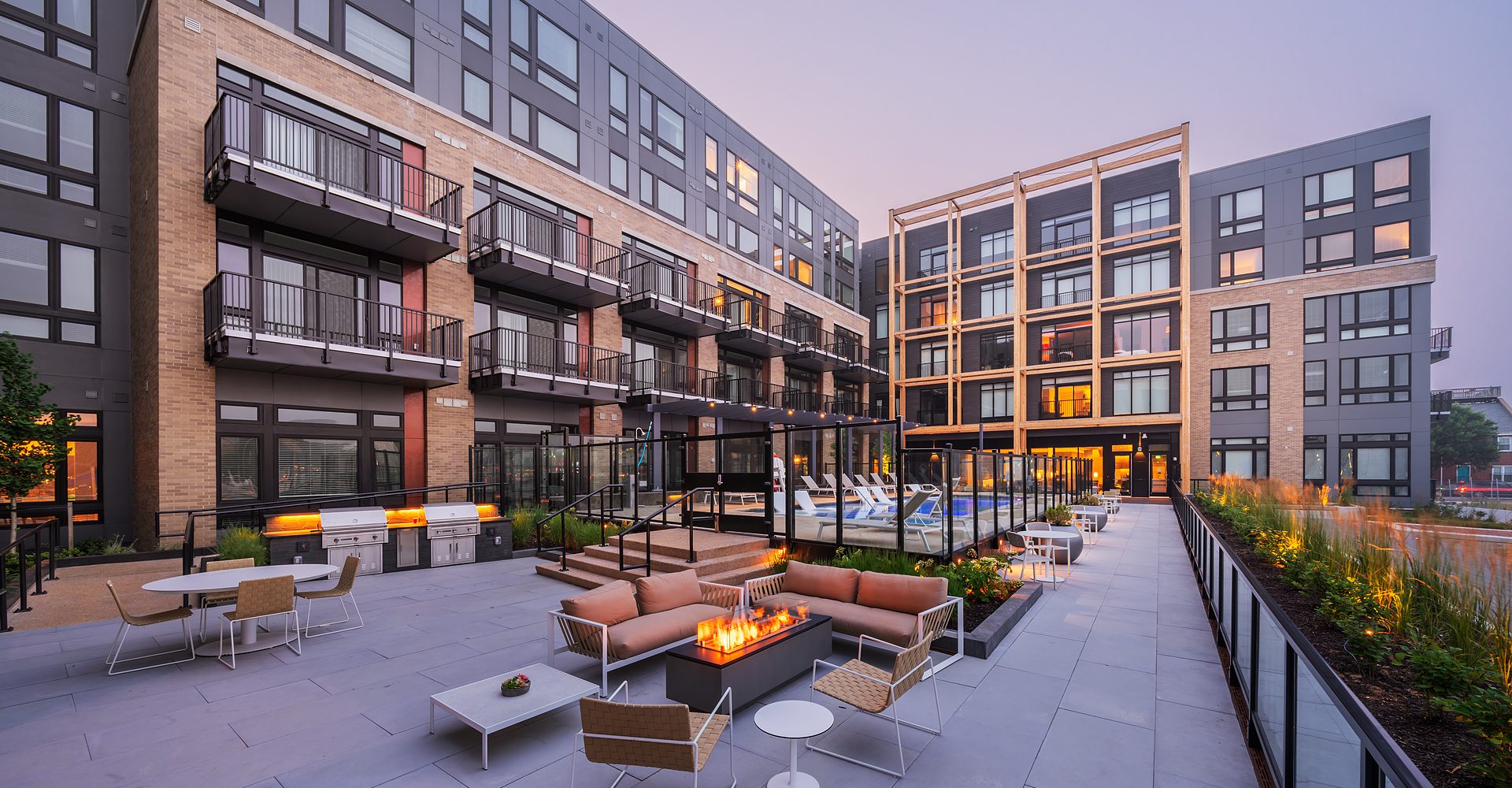 About
Better Homes.
Better Lives.
Building Spaces for Better Living
CCG Residential is an award-winning builder based in the Mid-Atlantic region. Driven by a deep love for the art of the build, CCGR balances imagination, craftsmanship, and practicality to create exceptional market rate communities, affordable housing and senior living projects.
Core Leadership
Involved From Start
To Finish.
Great work starts with great people – and behind every CCG Residential project you'll find the best of the best.
Our hard-working leadership team puts passion into every project we work on.
A steadfast partner, we are focused on building exceptional properties, delivering client value, and driving new opportunities.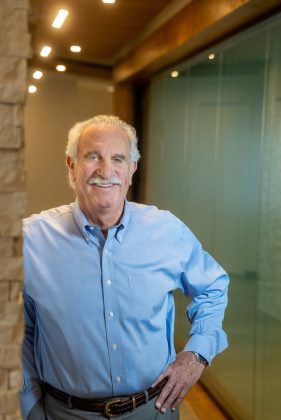 Bobby Ginsberg
Chief Executive Officer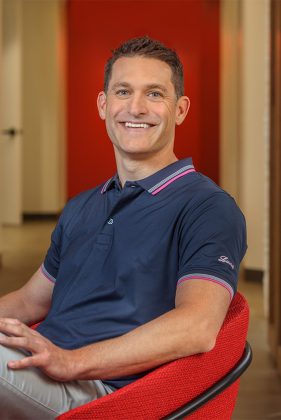 Michael Ginsberg
Executive Vice President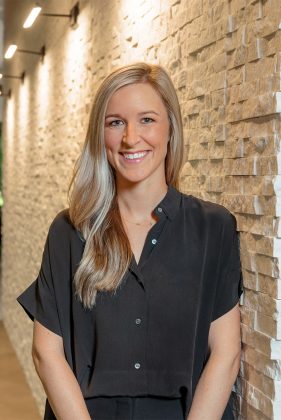 Kaitlyn Allgood
Controller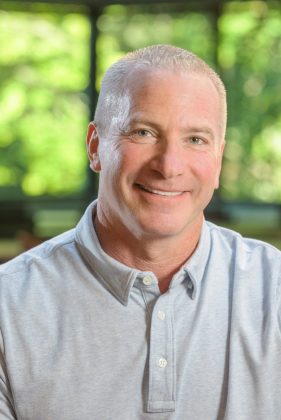 Frank Settleman
President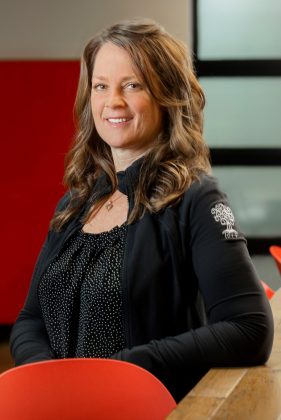 Jessica Magin
Human Resources Director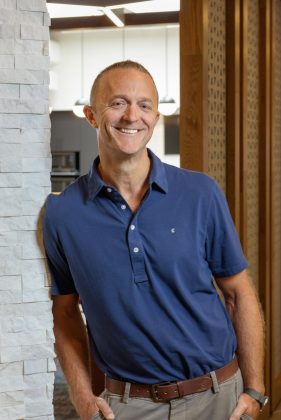 Micah Boyce
Vice President of Pre-Construction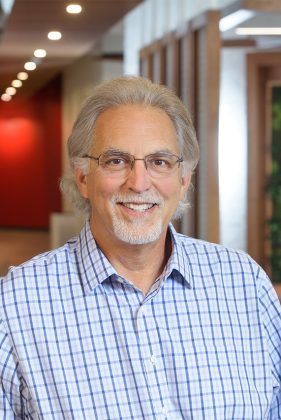 Dan Hannon
Vice President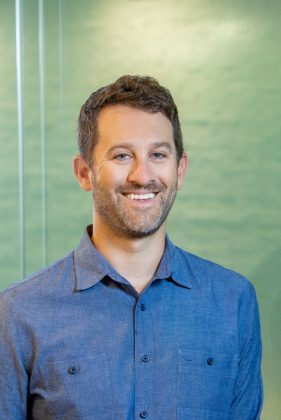 David Ginsberg
Vice President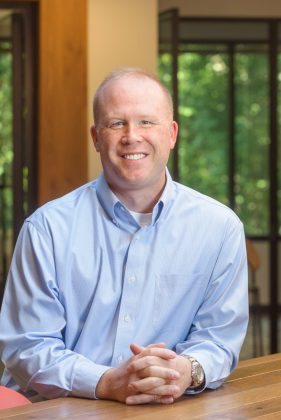 EJ Youngling
Vice President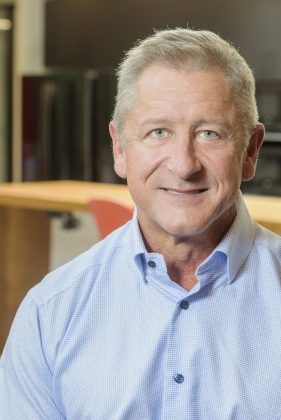 Michael Wildey
Vice President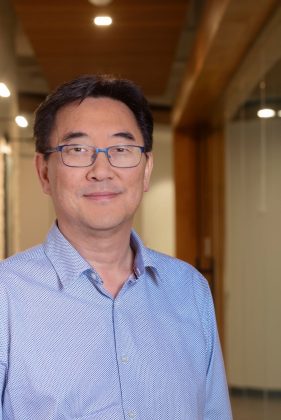 Jae Park
Project Executive Our History
A Track Record
Of Success
We built our business like we construct your buildings: with expert care,
lots of effort, and attention to detail. We've been focused on quality and craft
since day one, and we've grown and succeeded by always focusing on
collaboration, open communication, and good people.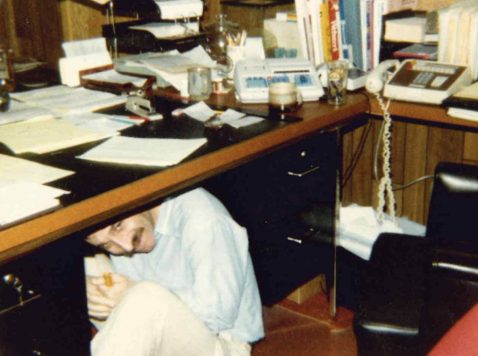 BEGINNINGS
Bobby Ginsberg founded CCG with only two other associates at the time. Bobby's first projects consisted of renovating row homes in Federal Hill.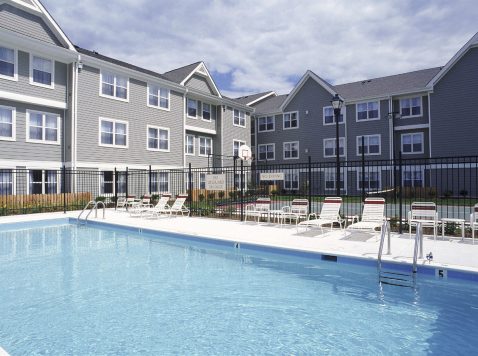 MULTI-FAMILY
2008
After nearly three decades of success in commercial construction, Chesapeake began applying its building expertise to the multi-family market.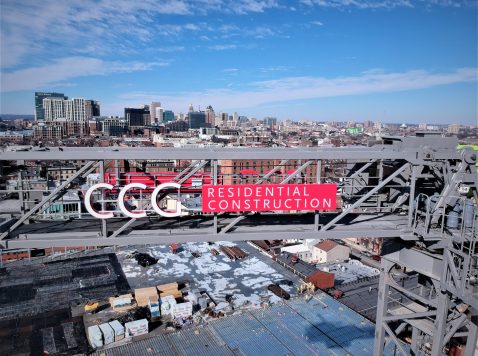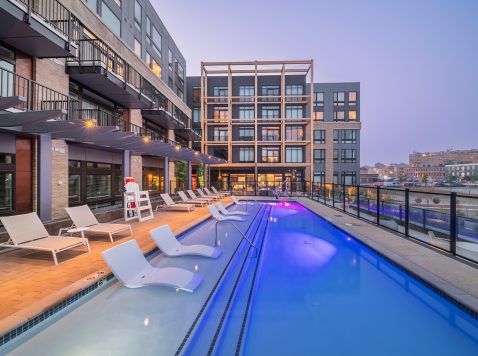 CCG RESIDENTIAL
NOW
Today, we specialize in building affordable and market-rate multifamily housing, mixed-use projects, and senior living communities. We continue to uphold our traditions of exceptional client service, superb craftsmanship and integrity at every level.
Let's Break Ground.
Ready to see your vision come to life?
Connect with our team to chat about how we can get your project off the ground.