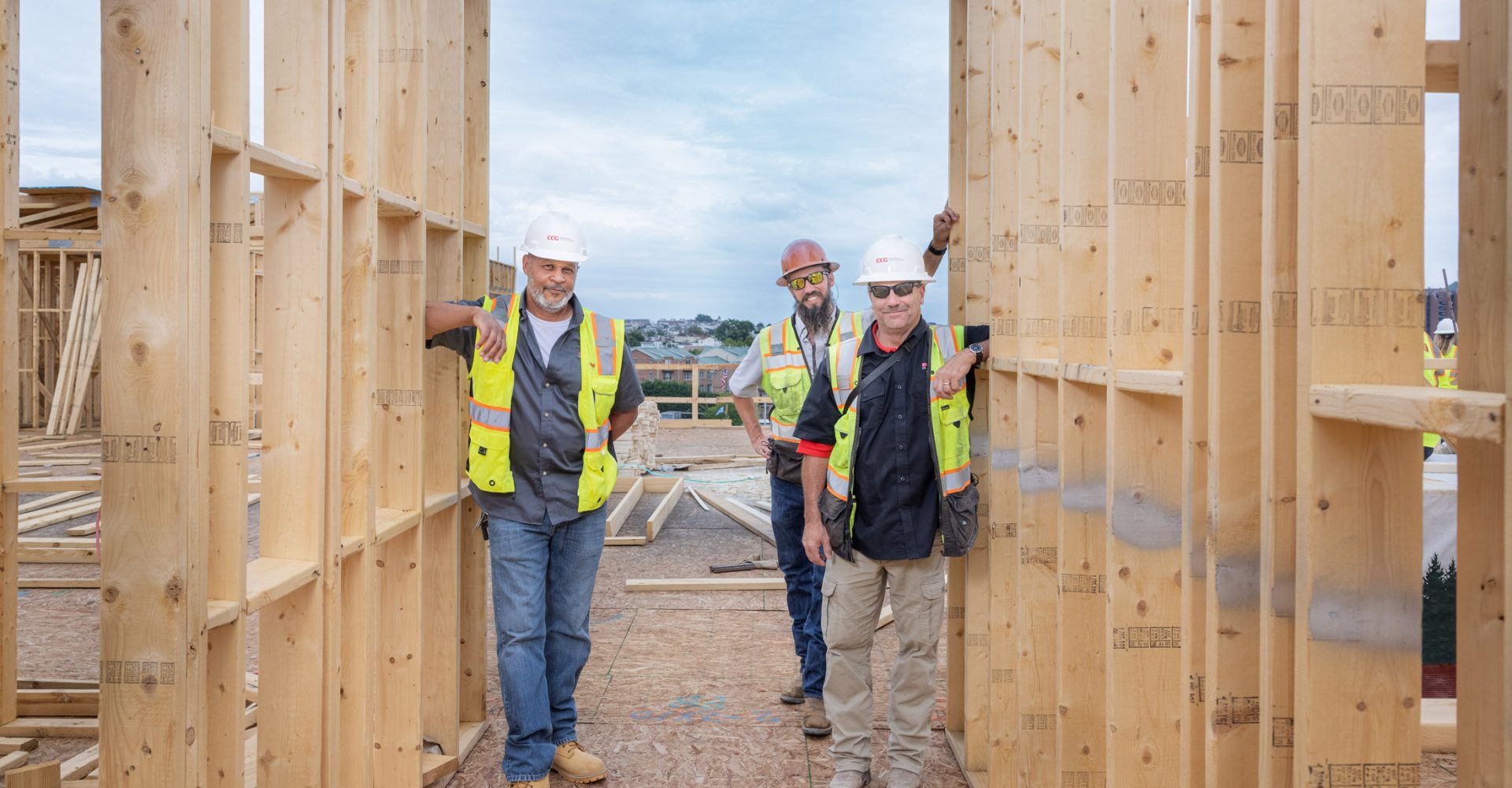 Approach
On Time. On Track.
Beyond Expectations.
The Right Fit for Residential
Before beginning any project, we always work to understand your
needs and determine if we're a good fit.
1
PRE-CONSTRUCTION
Add Value
Trust, collaboration, and teamwork are the key ingredients to every successful project and we love getting involved on the ground floor. We'll help you scope needs and resources, start developing big picture solutions, and project accurately for cost, schedule, materials, and design.
2
PROJECT KICKOFF
Align Expectations
What do you expect from us and what does success look like? We take the time to understand this before putting a shovel in the ground and have accountability checkpoints along the way to ensure your expectations are exceeded.
3
CONSTRUCTION
Execute Relentlessly
We work passionately to bring your vision to life—on time and on budget. Our cutting-edge collaboration tools and full-time executive involvement keep you informed and ensure everyone is on the same page.
Berman Enterprises contracted CCG Residential Construction to build 268 unit luxury apartment building at the start of the global pandemic. Their group very successfully navigated the challenging environment, creatively solving for supply chain issues, maintaining a construction safe and COVID safe site while delivering the residences with a high quality in a timely manner.

Kevin Berman | Berman Enterprises
CCG Residential Construction does more than just build apartments. They take ownership of the project and help lead the team throughout the development process to ensure that our overall development vision is realized. Starting with value engineering during pre-construction and continuing through project turnover, CCGR proposed creative solutions to solve problems and save money.

Matthew T. Allen, Director of Development | Klein Enterprises
4
PROJECT TURNOVER
Transition Seamlessly
Completion and initial occupancy is one of the most exciting times in every project, but it can also be hectic if not well organized. With this in mind, CCG Residential ensures a smooth turnover thru pre-planning and coordination with the Owner's property management team.
5
POST-CONSTRUCTION
Be There. Always.
Have peace of mind knowing that we are still here for you after the ribbon's been cut. In fact, we hope the end of your project marks the beginning of a long-term engagement with us.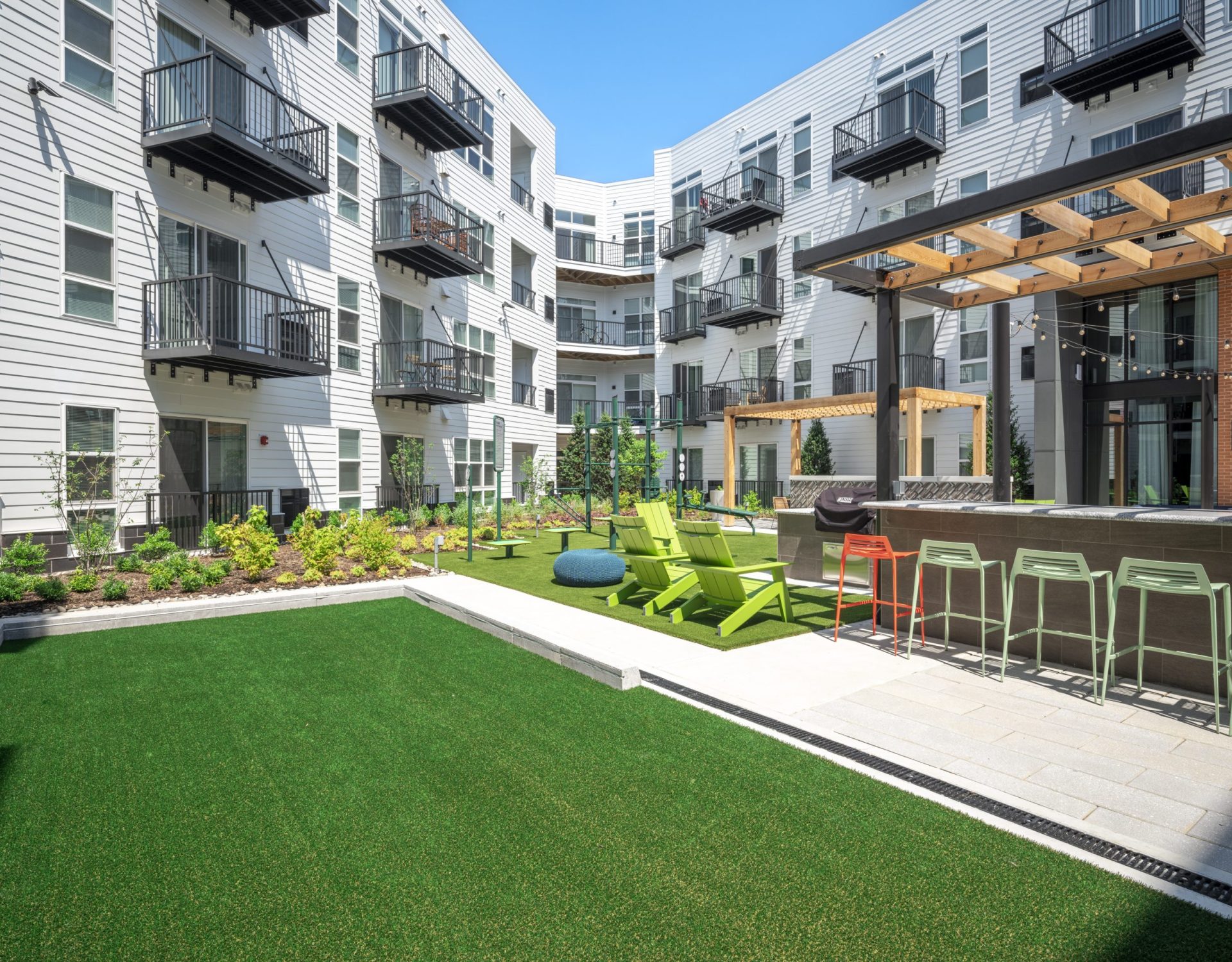 Is Your Project
A Good Fit?
We're a partner you can count on, and we're always ready to discuss new adventures.
Are you ready to bring your vision to life?