CCG Retail
Building
Experiences
Registers Rung
Our savvy retail team can help you stay on top of the market by tweaking existing locations, managing major expansions, or breaking ground on new locations and concepts. Whatever the project is, our goal remains the same: support your guest experience, and create brand destinations that leave your customers wanting more.
Our Work
Successful retail centers need to make a lasting impression.
We build environments that inspire consumers to keep coming back.
Please add some services.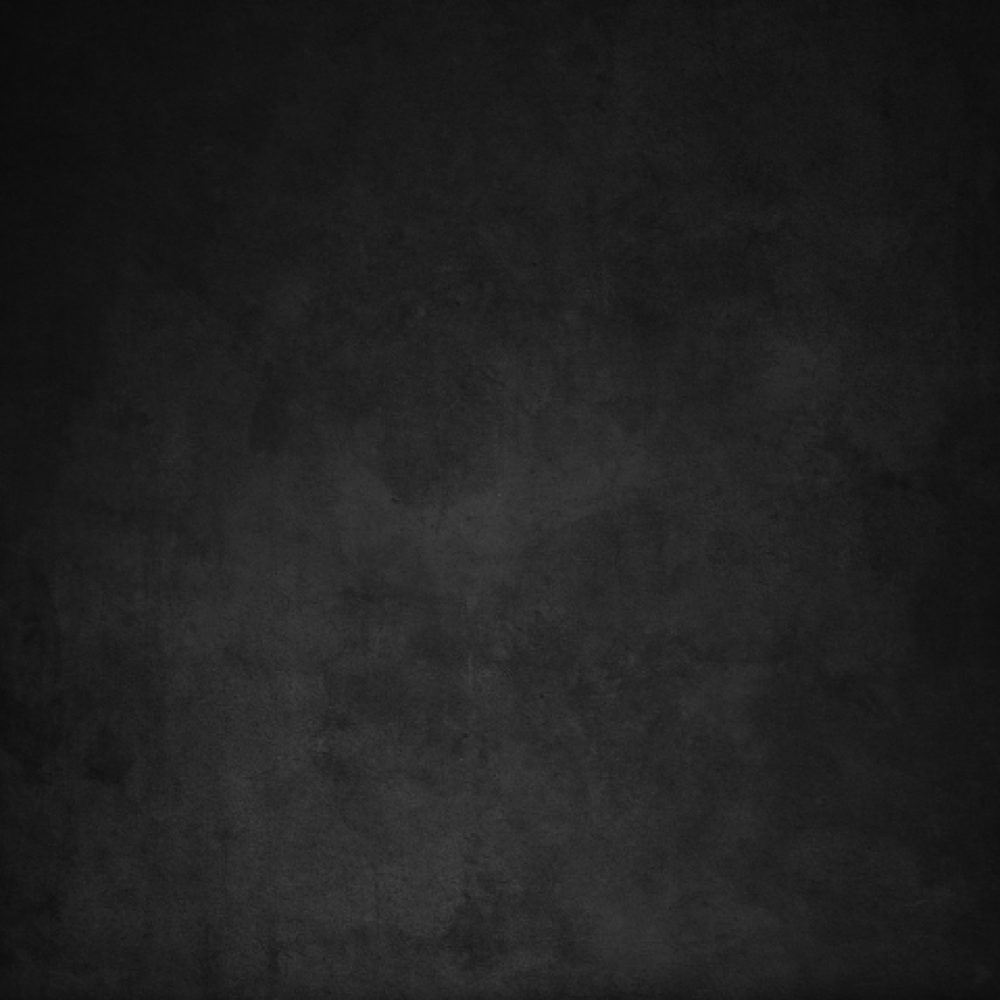 CCGR Approach
The Cornerstone of Great Work
Great construction starts with great people. That's why every project we work on starts with relationships. We work closely with all our partners, and prioritize building strong relationships that are built on solid foundation of collaboration, shared vision, and mutual respect.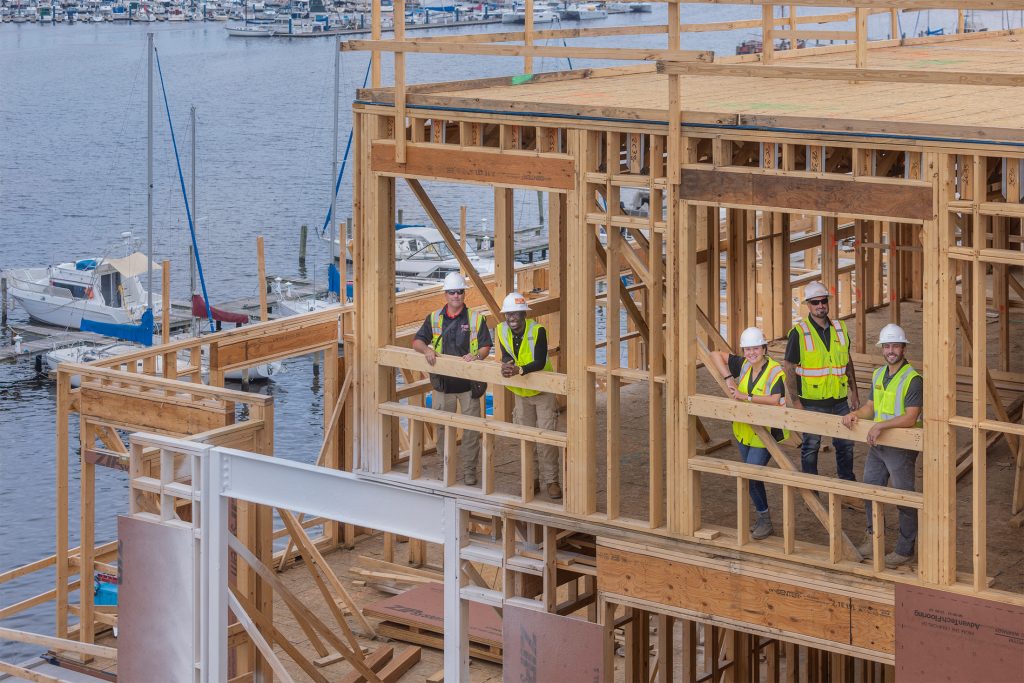 Let's Build.
Ready to see your vision come to life?
Connect with our team to chat about how we can get your project off the ground.