CCGR News
Woodyard Station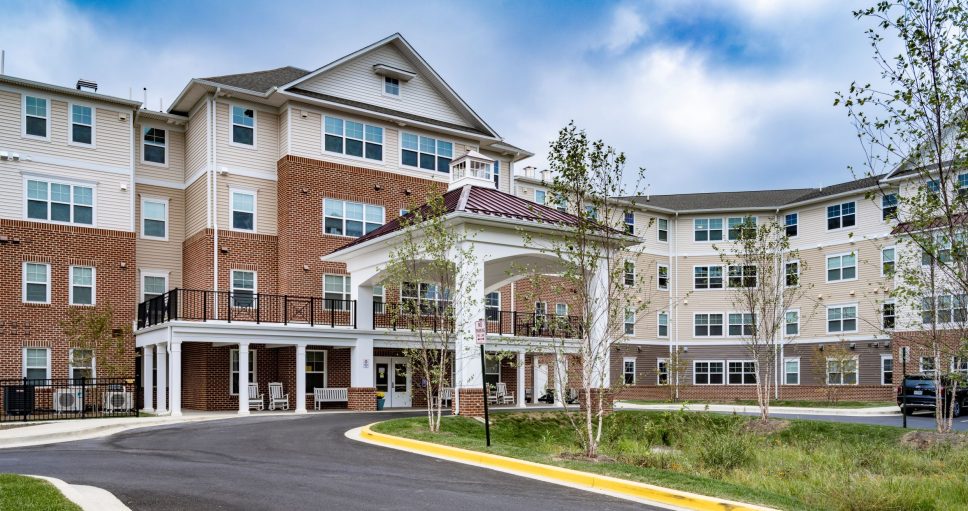 CCG Residential had the privilege of joining county officials and residents of Woodyard Station to commemorate the grand opening of this affordable housing project.
Woodyard Station is a newly constructed 161,247 square-foot wood-framed apartment complex that caters to the needs of seniors and families. Standing at four stories high, it is conveniently located on Route 233 in Clinton, MD. The complex boasts 112 age-restricted units and an additional 46 multi-family units, providing a diverse and inclusive community.
Tenants at Woodyard Station can look forward to a host of amenities including fully equipped kitchenettes, secure bicycle storage, a playground, inviting exterior patios, and more.
At Chesapeake, we take great pride in being a part of the Woodyard Station affordable housing project. With over 40 years of leadership and extensive construction experience, we are committed to crafting innovative and high-quality construction projects that serve the needs of our communities.
To explore more of our portfolio, please visit our website by clicking here: https://www.ccgres.com/portfolio/