CCGR News
Eagle Park Villages and Vistas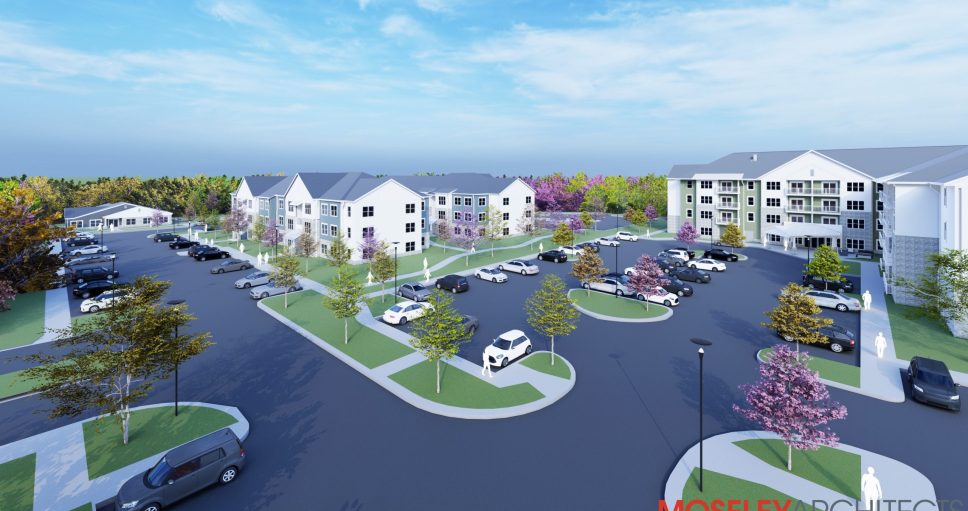 CCG Residential has been awarded the new Eagle Park Villages and Vistas multifamily development in Hanover, MD. These affordable housing residences are designed to provide comfortable and modern living spaces for residents in the Anne Arundel County community.
The Villages portion of Eagle Park consists of two three-story wood-framed buildings featuring 48 units. Additionally, residents will have access to a single-story wood-framed community building. The Vistas will be a four-story, 74,900 SF senior living building with 72 single-family apartments. These units will include a mix of 1- and 2-bedroom configurations, with some specifically designed to meet UFAS standards.
With one successful project at a time, we continue to expand our list of repeat clients through strong leadership, hands-on expertise, and deep industry knowledge. CCG Residential is a responsible and insightful partner that is dedicated to taking multi-family projects from concept to completion. Learn more about our approach here: https://www.ccgres.com/approach/
CCG Residential looks forward to breaking ground and bringing the Villages and Vistas to life. Stay tuned for more updates on Eagle Park!